HVAC & Plumbing in Wake Forest
Plumbing in Wake Forest
There's nothing that can put a damper on your mood like a plumbing issue. Clogged drains, leaking faucets, and busted garbage disposals are the pits and make for terrible inconveniences! Your home is your happy place and if something goes awry, you want to make sure you hire the best plumbers in Wake Forest. That means you want to call the Swift Brothers!
Our plumbing services include:
Jammed garbage disposals
Busted hot water heater
Water filtration services
Well pump services
Broken faucets
And more!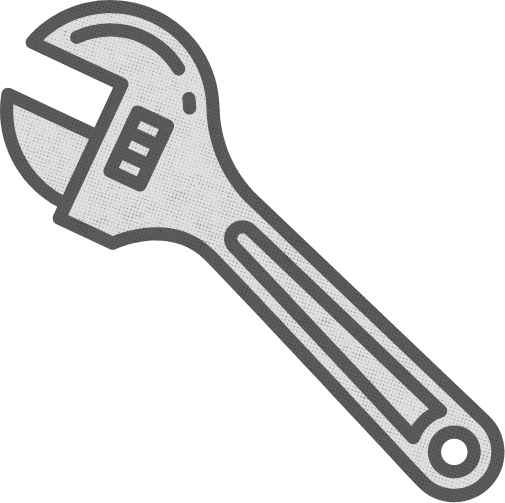 Emergency Repair in Raleigh
Service you can count on
For more information about our prices and services, give us a call at 844-396-9662 today!