HVAC & Plumbing in Durham
Plumbing in Durham
Swift Brothers was founded in 1983 and our experienced plumbers have been serving Durham residents since then! When you're having a plumbing problem, you want Swift Brothers!
Our plumbing services include:
Broken faucets
Jammed garbage disposals
Busted hot water heater
Water filtration services
Well pump services
And more!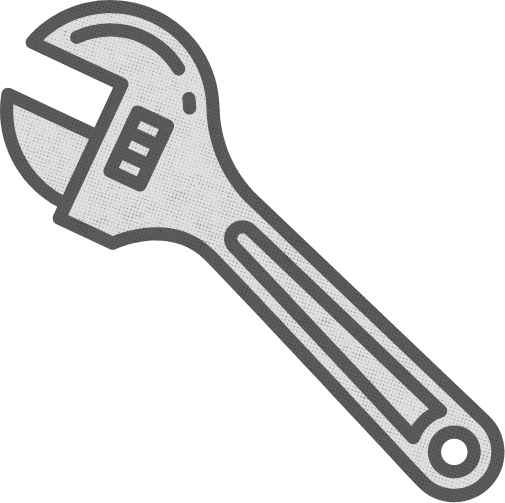 Emergency Repair in Durham
Service you can count on
Our expert team is here to help— without breaking the bank. For more information about our prices and services, give us a call at 844-396-9662 today!