Plumbing in Cary
No one likes dealing with a leaky faucet, a busted water faucet pipe, or a clogged drain. If any of these inconveniences pop up, you want to make sure you hire the best plumbers in Cary. The Swift Brothers team can come to your H20-related rescue!
Our plumbing services include:
Broken faucets
Water filtration services
Busted hot water heater
Well pump services
Jammed garbage disposals
And more!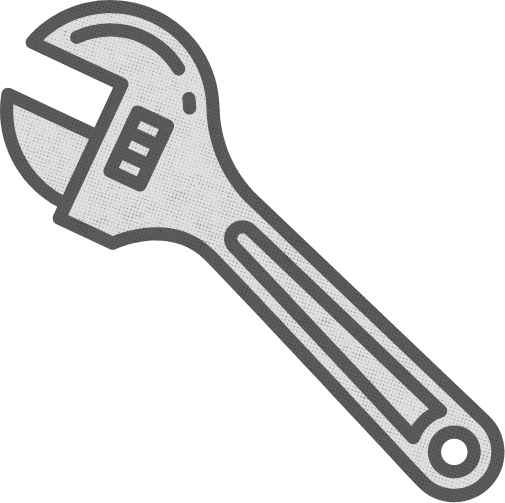 Emergency Repair in Raleigh
Service you can count on
For more information about our prices and services, give us a call at 844-396-9662 today!