Dealing with a flooded basement or crawl space after a big storm? Or maybe a pipe burst in your kitchen or bathroom? An unexpected buildup of water can quickly wreak havoc on your home, warping the wood, rotting the drywall, and causing dangerous mold to grow in hard-to-reach corners. While a professional home inspection can help determine what the cost of repairs will be, it's crucial to clean up any flood water or debris as soon as possible in order to minimize any damage.
At Swift Brothers, our team is well-trained to handle all levels of emergency flood cleanup across our service areas, including Tampa, Orlando, and Jacksonville, Florida. Take a look at what sets our professionals apart from others, learn more about our emergency flood services, and see how else we can help with water damage remediation in your home or business.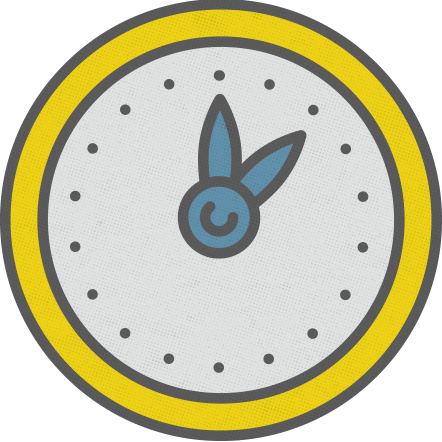 The Swift Brothers Advantage
Flooded areas can quickly become hazardous to both you and the structure of your home, and we know how important it is to have the problem dealt with as quickly as possible. With the Swift Brothers speedy, same-day service and 100% satisfaction guarantee, you can rest easy knowing that our professionals will be at your home as soon as possible to prevent any further damage or danger.
How We Can Help
Through our emergency flood cleanup, we help customers across Florida by removing any water in their homes or businesses quickly and efficiently, utilizing specialized equipment like fans and dehumidifiers to speed up the drying process. Once your space is dried, we'll also do a full run-through afterward in order to sanitize and seal up any current or potential future problem areas.
Water Damage Restoration
The last thing anyone wants to deal with in their home or business is dangerous amounts of water buildup and flooding. Whether due to a leaking appliance, storm damage, sewage backups, or any other number of things, water can quickly lead to other major issues like mold and rot.
Call Swift Brothers
When your home or business is flooded, the most important thing you can do is get in contact with a professional as soon as possible. At Swift Brothers, we're dedicated to providing customers across Florida with reliable, same-day service that won't break the bank.
Give us a call today, and we'll be there as soon as we can to help with any emergency flood cleanup your home needs.