Leaky faucets, cold showers, clogged drains: we've all dealt with our fair share of plumbing problems, and we understand better than just about anyone how much they can dampen your spirits — pun intended. If you have a leak that just won't quit or a busted hot water heater, the team at Swift Brothers is happy to provide customers in Tampa, Orlando, and Jacksonville, Florida with speedy, same-day service and quality work, all at an affordable price.
Our team is trained in plumbing repairs, installation, and maintenance of all kinds, from your typical projects — like broken faucets or jammed garbage disposals — to specialized services — like water filtration and well pump services.
Luckily, not all plumbing needs are an emergency or disaster. Planning out your latest home renovation or DIY project and need a hand? Whether it's installing a new shower in your bathroom or hooking up water to your sink for a kitchen remodel, we'd love to offer our expertise in making your home just a little better than it was before.
Thanks to our years of experience, our plumbing team can take care of your repairs or installation quickly, quietly, and correctly. You can rest easy knowing that we'll save you time and money by doing the project right the first time. Find out more about the plumbing repairs, installation, and maintenance services that we offer in Florida, and give us a call with any questions you might have.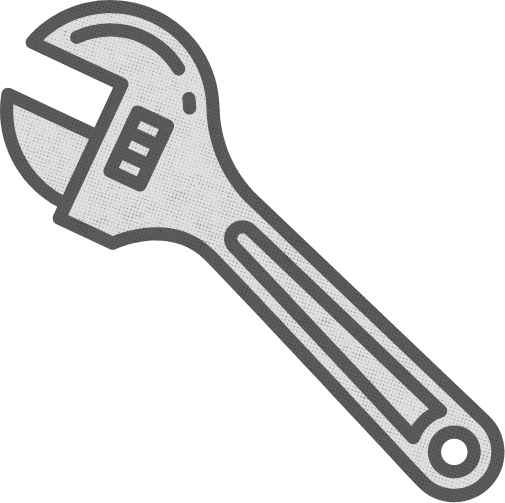 Repairs
A broken sink or faulty hot water heater can quickly derail your day — and the last thing you want is to wait a few days before you can get it repaired. Luckily, you don't have to risk DIYing to get your plumbing issues fixed ASAP. Give our team a call, and we'll be there within the same day to avert the crisis and prevent any further plumbing headaches.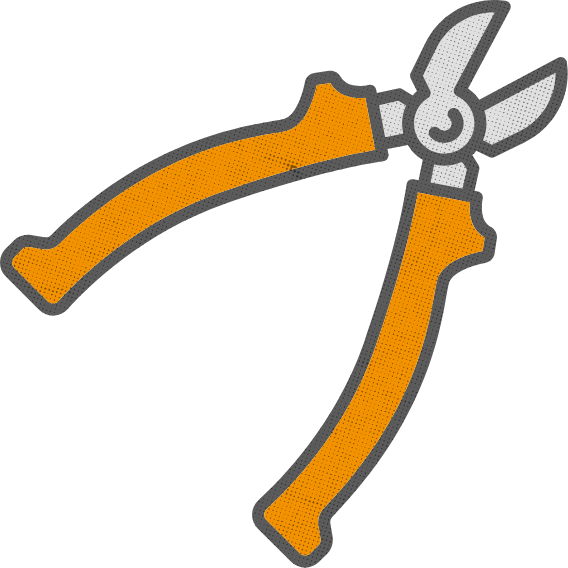 Installation
Hooking up water to a new sink? Need help with a shiny new shower? Have a hot water heater in desperate need of an upgrade? Our team has experience with all aspects of plumbing installation, so not only can we recommend top models and brands, but we can also make sure your new appliances are installed properly and running as they should be for years to come.
Maintenance
Over time, pipes wear down and become more prone to cracks and breakage. Without regular maintenance of your plumbing system, it can be tough to catch these cracks before they turn into major leaks. Give us a call, and we can run a quick check of the pipes and drains in your home to ensure they're clog-free — and won't cause you any headaches down the road.
Our Dedication to Quality Service
At Swift Brothers, we treat our customers as if they're family — so when your shower kicks or your kitchen sink stops working, we want to be there to help as soon as we can. Not only that, but we want to make sure the work we're doing is of the highest quality at a price that you can afford. With years of experience and plenty of lessons learned along the way, our team is more than equipped to take care of any plumbing issues you might have. Have a question? Want to schedule an appointment? Reach out to us at 844-396-9662 today.