Swift Brothers is the best dealer of Generac generators in Tampa, Jacksonville, and Orlando, Florida. Swift Brothers has been serving residents in these communities since 1983 and we have an unmatched knowledge of Generac generators that our customers depend on.
Backup generators can serve as insurance policies on your home's energy and are designed to automatically bring you power when your regular flow of electricity has been disrupted. We take pride in installing these generators that can be a big help in times of emergency like during a storm or power outage. Our certified technicians have the training and experience to properly install and perform services on your Generac generators.
Call Swift Brothers for: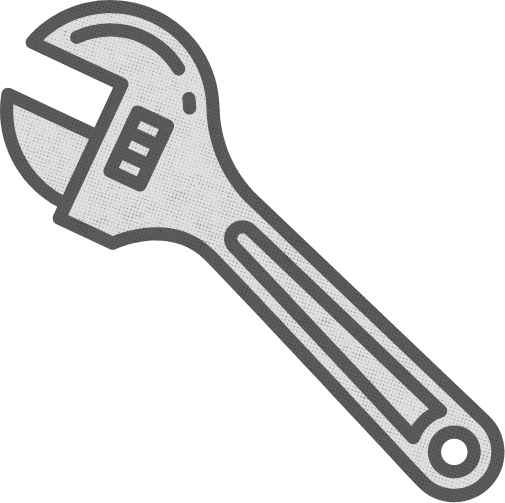 Installation
Need a Generac generator installed? We've got you covered. We install generators that suit our customers' needs and always make sure that they fit the specifications of your home's power demands. When you have a generator installed by a certified Swift Brothers technician, your home is guaranteed the reliability of power when you need it.
Service & Repair
Whether you just had your Generac generator installed or it's been years since you last used it, if there's a repair to be done, we can service it. At Swift Brothers, we can get your generator running as smoothly as the day that you bought it. Yearly service or emergency repair, don't despair, because Swift Brothers will be there!
All kinds of generators
Swift Brothers offers an inventory of Generac generators of all types and sizes. Have questions about what kind of generator would best suit your needs? See what we offer below and call us today with specific questions!
Portable Generators
Portable generators are a great option for homeowners who want a reliable generator that they can bring with them wherever they go! Whether you're camping or planning to move in the next couple months, these models can be used for anything from outdoor lights in the mountains to emergency home power.
Natural Gas & Propane Generators
For homeowners interested in a standby generator, you'll want to consider the type of fuel you want to power your generator. Swift Brothers can offer professional advice on what will work best for you.
Liquid Cooled and Air Cooled Generators
Larger homes often use generators with liquid cooled engines. These require more maintenance. Air cooled generators have a simpler design and are more economical. Talk to our team to find the right engine for your home.