Appliance Installation in Tampa, Jacksonville, and Orlando
Homeownership comes with its fair share of responsibilities — appliance installation shouldn't be one of yours!
The Swift Brothers team has experience hooking up new stoves, installing washers and dryers, and connecting new fridges. Because of our training and years of experience, we can get the job done in a jiff. Not only is time of the essence when you're looking to have a new appliance installed, but proper installation is essential for the functioning of your home. You can count on us to get the job done right.
Don't DIY and instead give us a try — we promise that our appliance installation experts complete every job with the care and expertise our customers deserve.
We install:
Electric/gas ranges
Electric/gas dryers
Refrigerator lines
Washing machines
Dishwashers
We make sure:
That your appliance is in great working condition before we leave your home
That there is no damage to your new appliance (if there is — we will return the item and contact you)
To put the customer first every time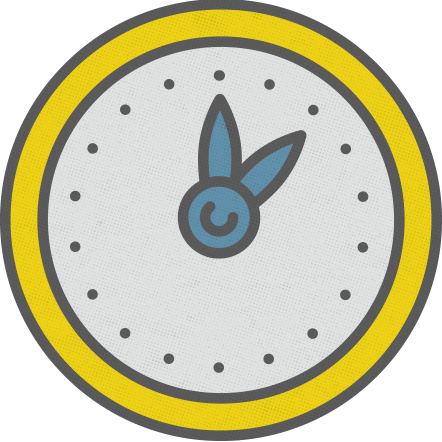 We offer:
Quick response installation
24/7 service attention
A 100% satisfaction guarantee
Swift, Same-Day Service
Need an appliance installed? Contact us today at 844-396-9662 or fill out the form below for swift, same-day service!