There's nothing quite like summertime in Florida — and nothing quite like the heat and humidity that comes with it either. While lounging by the pool and day trips to the beach can keep you cool in the short-term, when temperatures around Tampa, Orlando and Jacksonville, Florida regularly reach over 90 degrees in the spring and summer months, your home needs to be equipped to keep you cool and comfortable at all times.
If you find yourself sweating as you lay on the couch or make extra trips to the freezer to feel that blast of cold air, then your air conditioning unit may be in need of some TLC — luckily, we have a fast and reliable team that can get there to help ASAP.
At Swift Brothers, we know exactly how brutal summer temperatures in Tampa, Orlando and Jacksonville, Florida can get, and the last thing we want is you and your family sweating it out while you wait for the next available appointment. That's why our team of experts provides swift, same-day service that'll have your home back to normal in no time. We're trained to repair and install a variety of air conditioning brands and models, and we keep our prices affordable — so you can get the quality service you're after without breaking the bank in the process.
Get to know a little more about the repair, installation, and maintenance services that we specialize in by reviewing our air conditioning services below, and give us a call if you need any help with your AC unit. Thanks to our swiftness guarantee, we'll be there within the same day to lend a hand!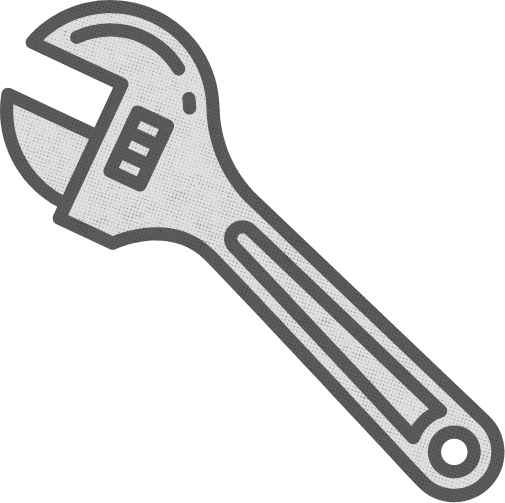 AC Repairs
Feeling the heat a little more than usual? If your air conditioning unit isn't performing as well as it used to, let us take the reins and take a look so that we can get it back to prime operating condition. Whether it's a filter replacement or a busted fan motor, our team can be there within the same day of your call to get your unit working and your home back to a comfortable temperature.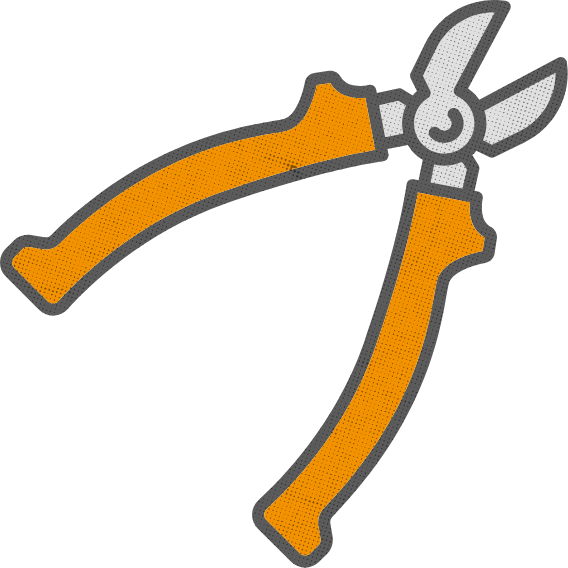 AC Installation
Upgrading to a brand new air conditioning system? Our team is well-trained in HVAC installation and can not only equip your home with a unit built to last, but can also give you a rundown of the best options for your needs and budget, as well as what extra features and settings are available. If you have a few questions about what new system might be best for you, don't hesitate to give us a call for some friendly advice!
AC Maintenance
Routine maintenance checks prevent your AC from breaking when you need it most and is an important part of maintaining the longevity of your unit. Before the heat of summer hits, you'll want to make sure your air conditioning is in tip-top shape and that your unit can handle working overtime. Give us a call in the springtime and we'll come out to make sure your unit is equipped for those high temperatures and won't sputter out under the pressure.
Our Commitment to Quality
At Swift Brothers, our small, family-run team has years of local expertise in air conditioning repair, maintenance, and installation. With speedy, same-day service and a track record of satisfied clients, we're happy to provide consistent quality service at an affordable price to residents in Tampa, Orlando and Jacksonville, Florida whenever you need a hand. Reach out to us at 844-396-9662 today.