Florida Commercial Electrical Services
Electrical work requires a qualified professional in order to get the job done correctly. Luckily at Swift Brothers, our team has been carefully trained to complete commercial electrical work in the shortest possible time and with the highest level of care and attention. When you work with our team, you can rest easy knowing that you'll receive prompt, quality service that'll have your business back up and running as soon as possible.
For 30 years, we've been providing commercial clients across Florida with reliable same-day service — and we can't wait to add your business to our list of satisfied customers. Electrical services we provide include:
Emergency electrical services
Wiring & rewiring
Installation & repair
Outdoor & security lighting
Surge protection
And more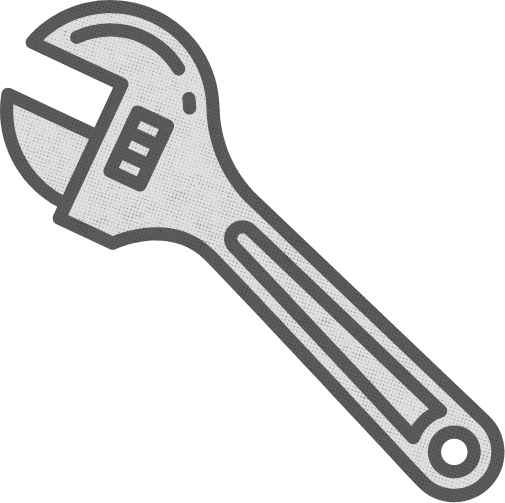 Commercial Repairs
Have lights flickering or dimming? Appliances not working or recurring power surges? Electric bills that are higher than usual? These are all common electrical issues in commercial businesses. If you're experiencing any of these problems, the team of professionals at Swift Brothers is trained to handle any electrical repairs you might need. In doing so, we'll help get your business back and brighter than ever, the very same day you call us.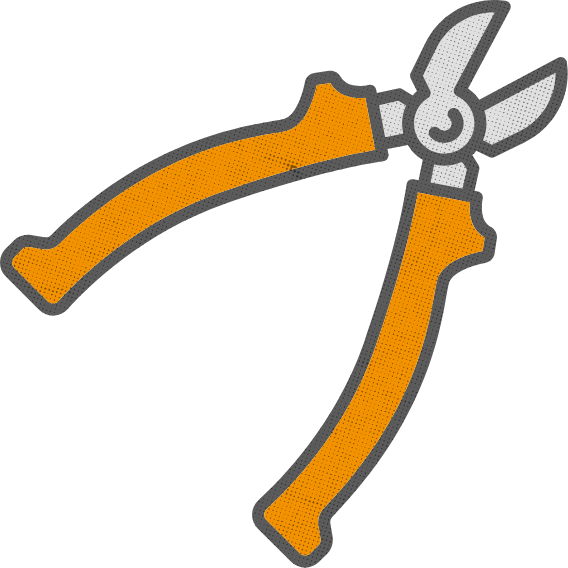 Commercial Maintenance
Continued maintenance of your electrical systems can help catch any major repairs before they become serious problems. Our electrical technicians will test and monitor the systems in your business, making sure everything is up to codes and regulations through preventive electrical maintenance. Give us a call, and we can schedule regular annual checks of your business's electrical systems.
Commercial Installations
Depending on what type of business you operate, your electrical needs could vary greatly. The Swift Brothers technicians are trained to handle electrical installations like circuit installation and upgrades, ceiling fan and exhaust fan installation, energy saving audits, and more. Whether you need help with rewiring or you're putting a brand new piece of equipment in, our team can help.
Trust the Professionals at Swift Brothers
Across Florida, the Swift Brothers professionals are dedicated to going above and beyond for our customers' needs. If your business has any electrical repairs, maintenance, or installation needs, our team is always a call away. With years of experience, same-day service, and a price tag that can't be beat, we guarantee you'll be satisfied with our service. Have a question? Want to schedule an appointment? Reach out to us today at 844-396-9662.