HVAC & Plumbing in Clayton
Plumbing in Clayton
Whether you're plagued with clogged shower drains, leaky kitchen sinks, or emergency pipe repairs, the Swift Brothers team is dedicated to providing quality, cost-effective service to our customers across the Clayton area.
Curious about our areas of expertise? Our plumbing services include:
Broken sinks and faucets
Clogged garbage disposals
Appliance installation
Faulty hot water heaters
Water filtration and well pump services
And more!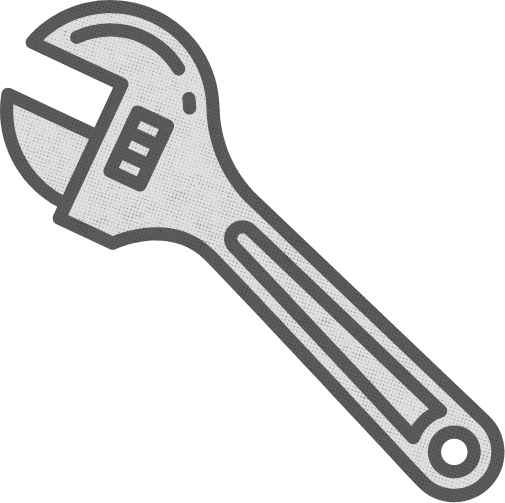 Emergency Repair in Raleigh
Service you can count on
If you're looking for additional information about our prices, services, or anything in between, give us a call at 844-396-9662 today!