The last thing anyone wants to deal with in their home or business is dangerous amounts of water buildup and flooding. Whether due to a leaking appliance, storm damage, sewage backups, or any other number of things, water can quickly lead to other major issues like mold and rot. If the water isn't removed quickly, you could be facing a major headache and a laundry list of expensive repairs.
At Swift Brothers, our team is trained in water removal and remediation. With our same-day service and 100% satisfaction guarantee, there are few other professionals in the Florida that provide our level of expertise at an affordable price.
Get to know more about our water removal services, learn how you can benefit from working with the Swift Brothers team, and give us a call whenever you're ready to schedule your appointment.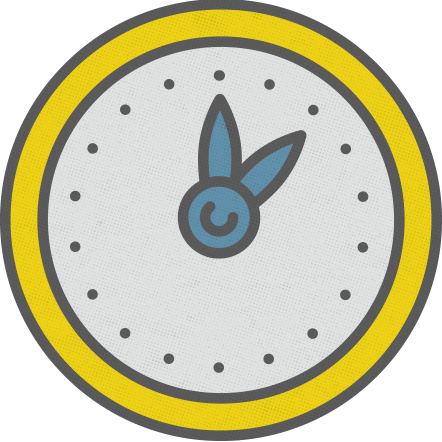 Same-Day Service
The longer water sits around your home, the more damage it can do. Even relatively small leaks, if not fixed quickly, can grow to cause major flooding — and what started as a small crack in a pipe can lead to two inches of water on your kitchen floor. Luckily at Swift Brothers, we know that time is of the essence. That's why, when you call us, we'll be there to help remove water from your Florida home or business that same day, saving you time and money in the long run.
Professional Training and Equipment
With over 30 years under our belt as a family-owned and locally-operated business, our team has been carefully trained to handle specialized equipment and has racked up invaluable on-the-job experience in the process. Swift Brothers is fully equipped with the tools needed to dry your home, eliminate moisture, sanitize the space, and help return your home or business to normal.
Flood Remediation Services
Once the water, sludge, and debris has been removed from your home, there are a few other steps that need to be taken before things can return to their former condition. In addition to helping clean up the water, we'll also be there to help with other flood remediation services, including identifying any areas of mold growth, restoring or repairing structural or cosmetic issues, and helping with insurance and financing options.
Get in Touch with Swift Brothers
When dealing with water in your home or business, time is of the essence. At Swift Brothers, we're dedicated to providing customers across Florida with speedy, same-day service that they can always count on — and that won't break the bank.
Give us a call today if you have any questions about the services we have to offer, or schedule an appointment and we'll be there as soon as we can to help with whatever your water removal needs might be.