Florida Commercial HVAC Services
From chilly winter days to steamy summer afternoons, having a heating and cooling system that functions properly has a huge impact on both your business and the people who frequent it. The Swift Brothers team has been repairing, installing, and maintaining commercial air conditioners and heaters for businesses across Florida for over 30 years. With same-day service and a 100% satisfaction guarantee, our trained HVAC technicians can solve whatever your problem may be and get your business back up and running to its full potential.
Learn more about the commercial HVAC repairs, maintenance, and installations that Swift Brothers has to offer customers in Florida, and give us a call today to schedule your same-day appointment.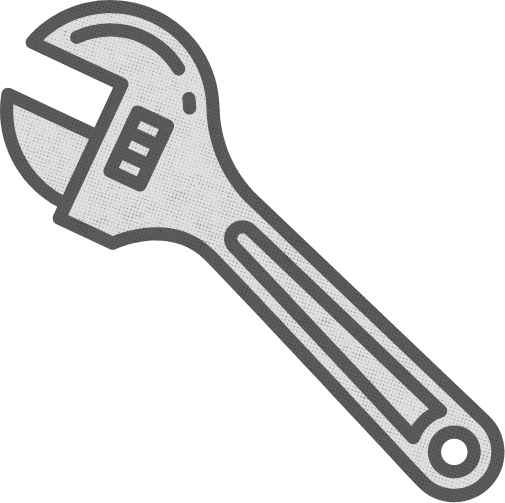 Commercial Repairs
No matter the season, having an issue with your heating or cooling system can have serious consequences for your business. In order to keep your business as comfortable and operational as possible, you should deal with any HVAC-related repairs as soon as you can. Our team of HVAC experts is trained to repair a wide variety of brands, and our service comes with our trademark 100% satisfaction guarantee.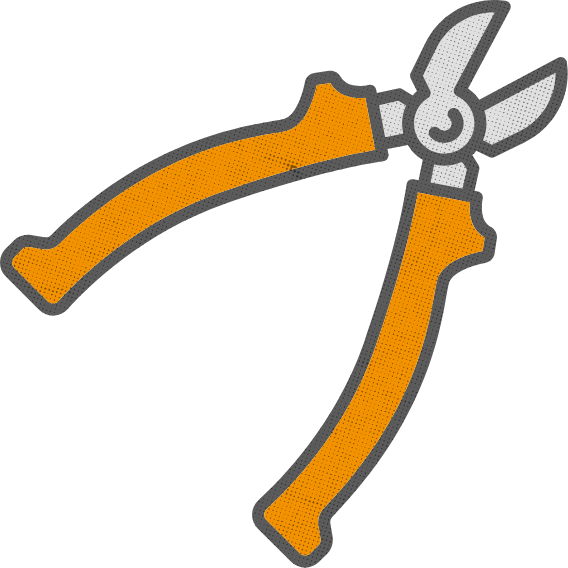 Commercial Maintenance
Just like your car needs regular oil changes, so too does your HVAC system need regular maintenance checks. Not only can these checks help keep your system running for years to come, but they can also ensure that your heating and cooling is operating as efficiently as possible, cutting down on the cost of monthly bills and costly repairs. Plus, you'll be able to catch any major problems before they turn into costly repairs down the line.
Commercial Installations
Your commercial heating and cooling systems won't last forever. If your business is in need of an upgrade, the Swift Brothers team can help recommend the best systems for your business and your budget. We'll also install the unit so it's fit to operate for as many years to come as possible, and answer any and all of your questions along the way.
Work with the Swift Brothers Team
When your commercial HVAC system isn't working, your first priority is getting back to business as usual. Get in touch with the professionals at Swift Brothers, and we'll give you estimates on costs, same-day service, and a quality experience at a price tag that can't be beat. Give us a call today at 844-396-9662 to learn more about how we can help your Florida business!